Eurocutter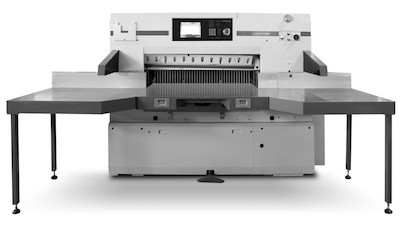 Our company has been working on market since 1997. Since 2006 we are exclusive distributor for EUROCUTTER in Poland – guillotines, cutting lines and stamping machines produced in China for German company MZE. We ensure proffesional instalation and service machines EUROCUTTER.
Paper bag machines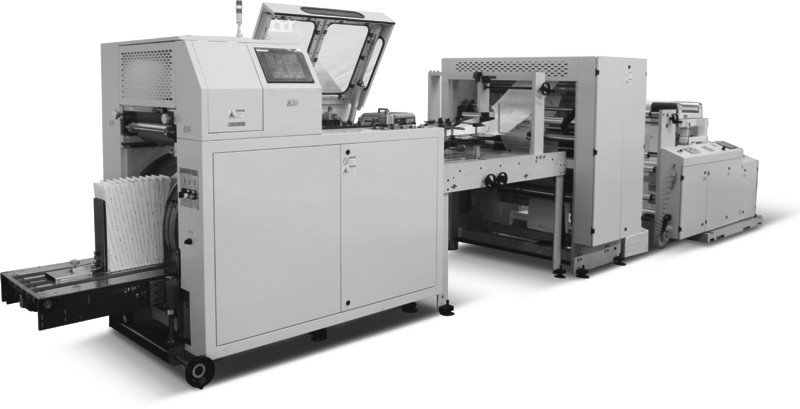 Since June 2016 we are exclusive distributor for UNIPAK in Poland - paper bag machines.
Ifor Williams Trailers
Since 2018, we are sub-distributor of IFOR WILLIAMS TRAILERS in Poland. Specifications, offers and prices all trailers are available at: www.iforwilliams.com.pl
We are a trustworthy and reliable partner, so please feel invited to cooperate with us!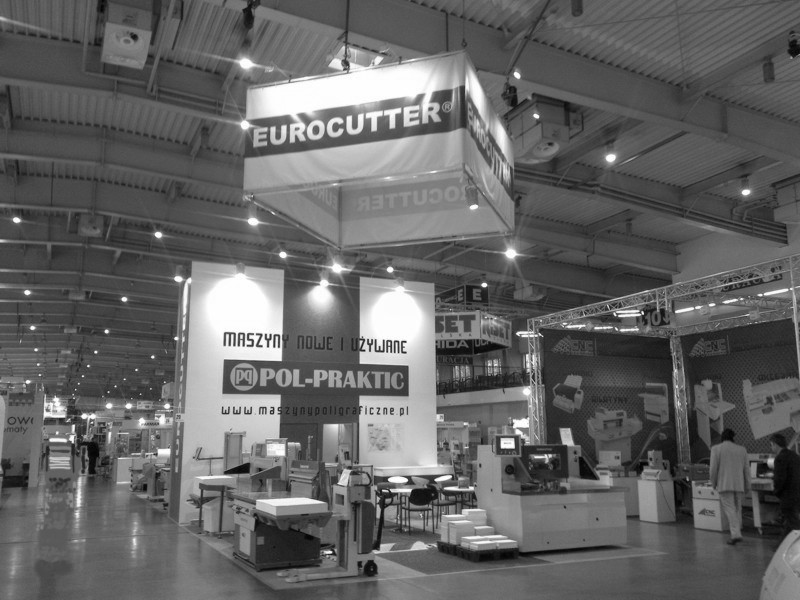 All offers
IFOR WILLIAMS GH1054 BT
rozmiar kół: 185/70R13C, masa całkowita: 3500kg, ciężar własny: 645kg/680kg
wymiary: długość wewnętrzna: 3.04m, szerokość wewnętrzna: 1.62m, długość całkowita: 5.00m, szerokość całkowita: 2.10m
Cena w wyposażeniu standardowym: 4.000,00 EUR netto

Special offer
IFOR WILLIAMS HBX511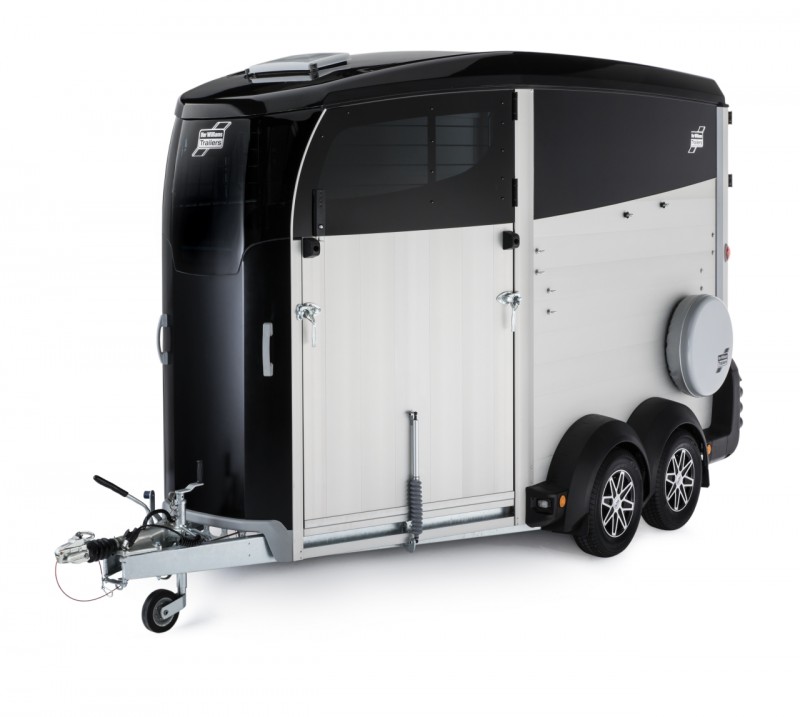 Przedni panel i dach w kolorze czarnym lub srebrnym (prawy trap) DMC 2500
Rozmiar kół: 165/R13C, masa całkowita: 2500kg, ciężar własny: 950kg
wymiary: długość wewnętrzna: 3.63m, szerokość wewnętrzna: 1.79m, długość całkowita: 4.67m, szerokość całkowita: 2.27m
Cena w wyposażeniu standardowym: 9.500,00 EUR netto

News
EUROCUTTER 1760 TSM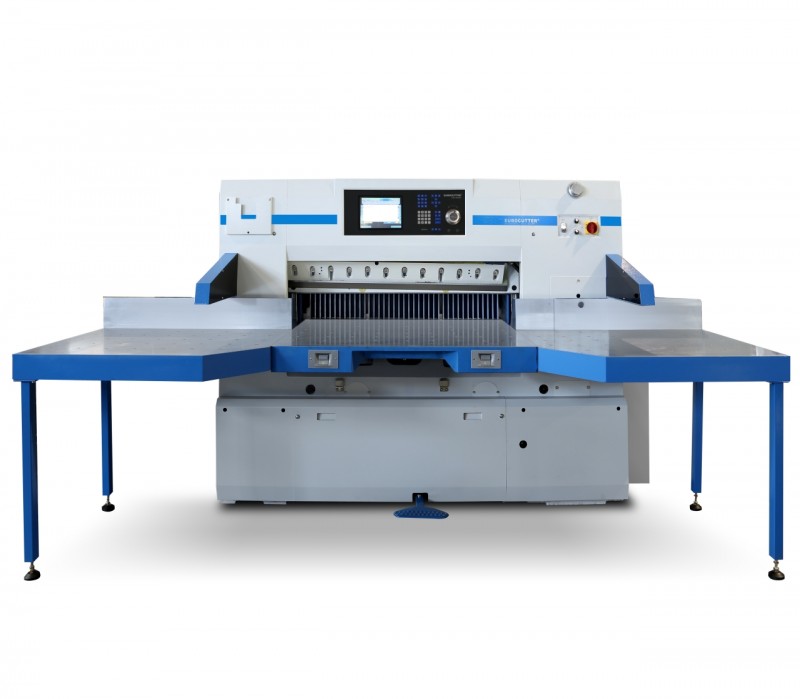 Read
Newsletter